Blaoked Humzon Kreates Marspargin
2018.12.19 - 2018.12.25

admission
¥400(with tea pairing chili sauce)

opening hours
Wednesday to Sunday: 12:00-21:00 ※Monday and Tuesday closed

21th December (fri) 19:00~
Listening Session
admission:¥1000(with food and one drink)

24th and 25th December (mon & tue)
Lighting Session
What do you need? The only question was asked in the entire time of translation and when translation
transfers spaces, one language equals one space. Language, words considered an intuitive form, and
space, a living situation where placed items were planned and unplanned. Words are walls, floors are
planned and pillow is unplanned. If everything starts from a space without a pillow, the floors are going
to be empty and the walls are going to be clean as always. Make the most honest response one by one.
Afterwards you may ask "what do you need now?" Daily is the answer, the infinite-looping improvised
activities: buy and sell, stage and unpack, keep and dump, open and close.

Day 1 (December 19)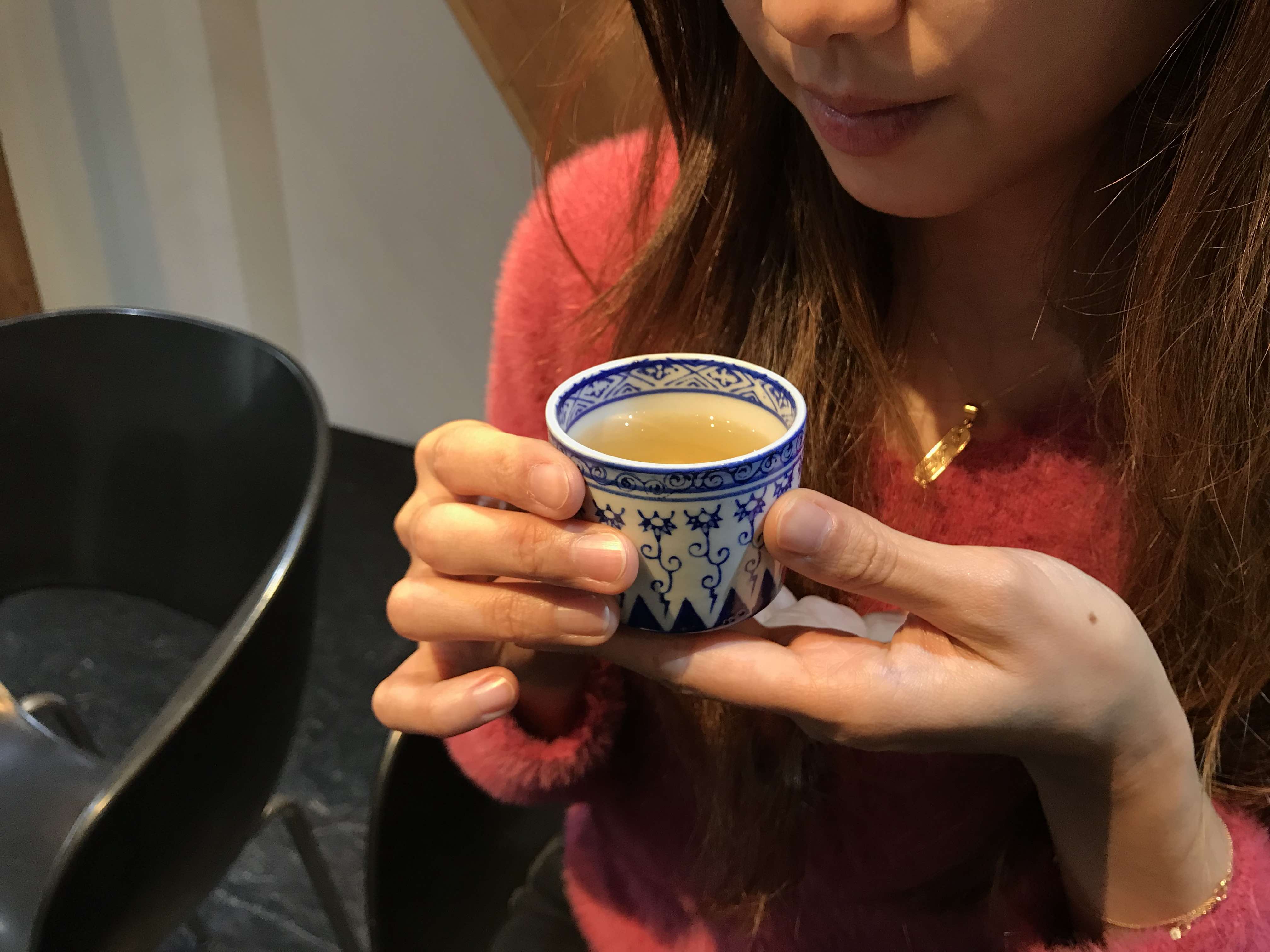 Day 2 (December 20)
Interior Activiities, 2018
sound installation
Day 3 (December 21)
Making of the book Nazolaz
Underground Activities, 2018
single-channel video, silent, 13'30
Listening Session
Public recording of the song Christmas with NAZOLAZ
Day 4 (December 22)
Day 5 (December 23)
Nothing happens
Day 6 and 7 (December 24 and 25)
Lighting Session
Lights on for 24 hours and entrance closed